What We Do
At Crescentia, we redefine the boundaries of talent acquisition. As a premier international recruitment agency, we offer comprehensive staffing solutions tailored to your needs. From executive search to specialized staffing agency services, our expertise ensures you get the best in the industry.
Harness the power of our global network. We identify and place top-tier executives perfectly aligned with your company's vision.
Optimize your HR strategies with our expert consultations, ensuring seamless operations and employee satisfaction.
A flexible, pay-as-you-go recruitment approach, saving thousands per applicant and streamlining the hiring process.
Empower your job search with professionally crafted resumes, enhancing your market presence and opportunities.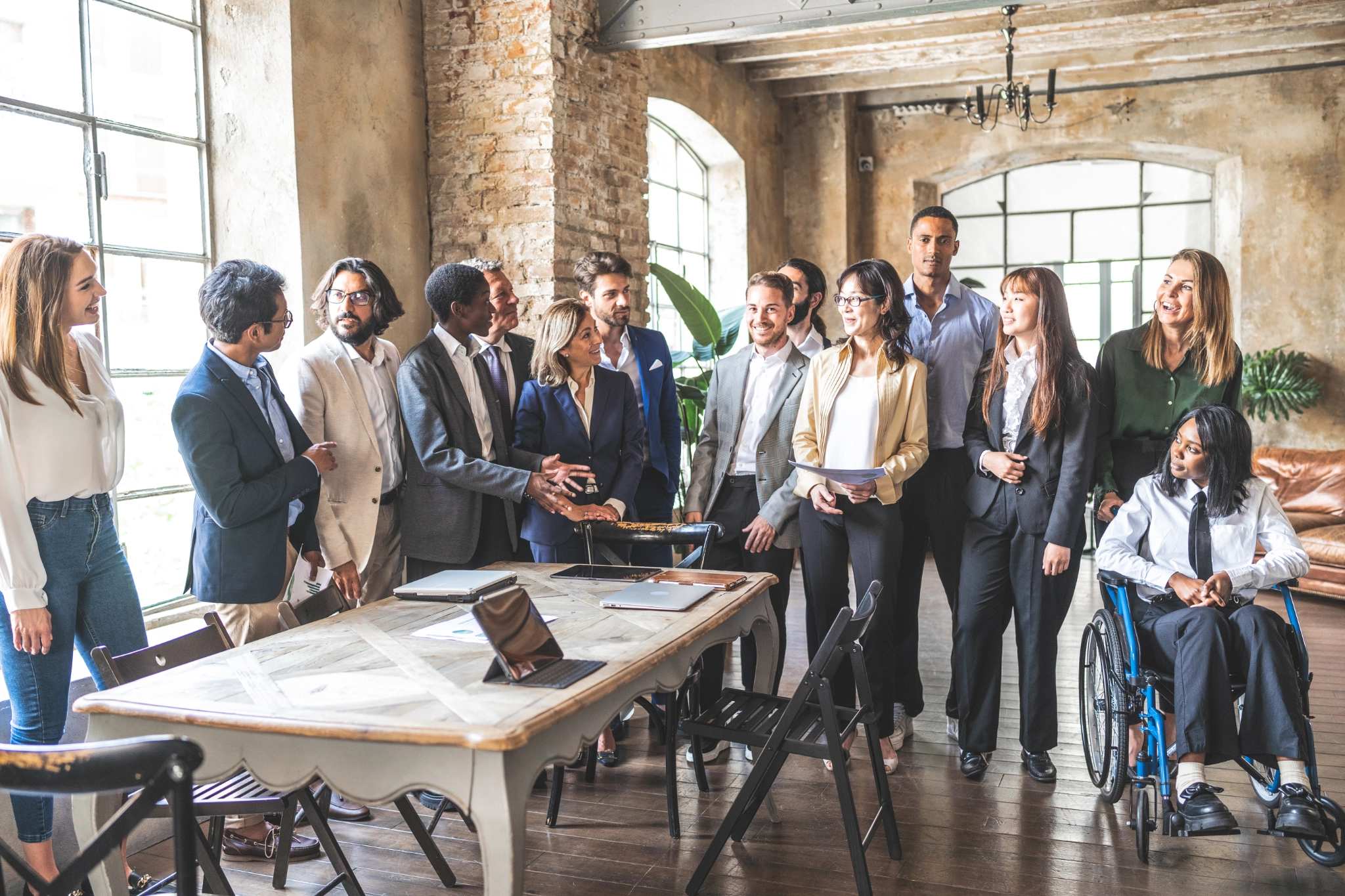 Global Recruitment For Specialized Industries
With a proven track record in locating qualified candidates across a wide spectrum of specialized fields, Crescentia Global Talent Solutions' innovative recruitment process enables corporate staffing departments to efficiently save time and money without sacrificing quality, allowing the redirection of saved funds towards better serving their personnel.
About us
At Crescentia Global Talent Solutions, we redefine talent acquisition through a blend of strategic partnerships and innovative approaches that unlock organizational potential. With over two decades of experience, we pride ourselves on our commitment to trust, diversity, and collaboration, ensuring our global clientele thrive in a competitive marketplace.
Why Choose Us?
Our tailored recruitment solutions circumvent the conventional commission-based model, providing your business with the precision and speed needed to secure exceptional candidates without unnecessary overheads.
Streamlined Hiring
Optimize recruitment with a process that's both cost-efficient and effective, reducing the time to hire without compromising on candidate quality.
Focused Recruitment
Benefit from our laser-focused talent search, designed to fill multiple roles simultaneously without overextending your internal resources.
Transparent Costs
Enjoy clear, practical pricing without the burden of high commissions or retainer fees, ensuring your investment is on the talent, not the transaction.
Expert Team
Our specialist team of recruiters works relentlessly to fill even the most challenging vacancies swiftly, cutting through the noise to deliver quality hires.
Ready to transform your hiring process?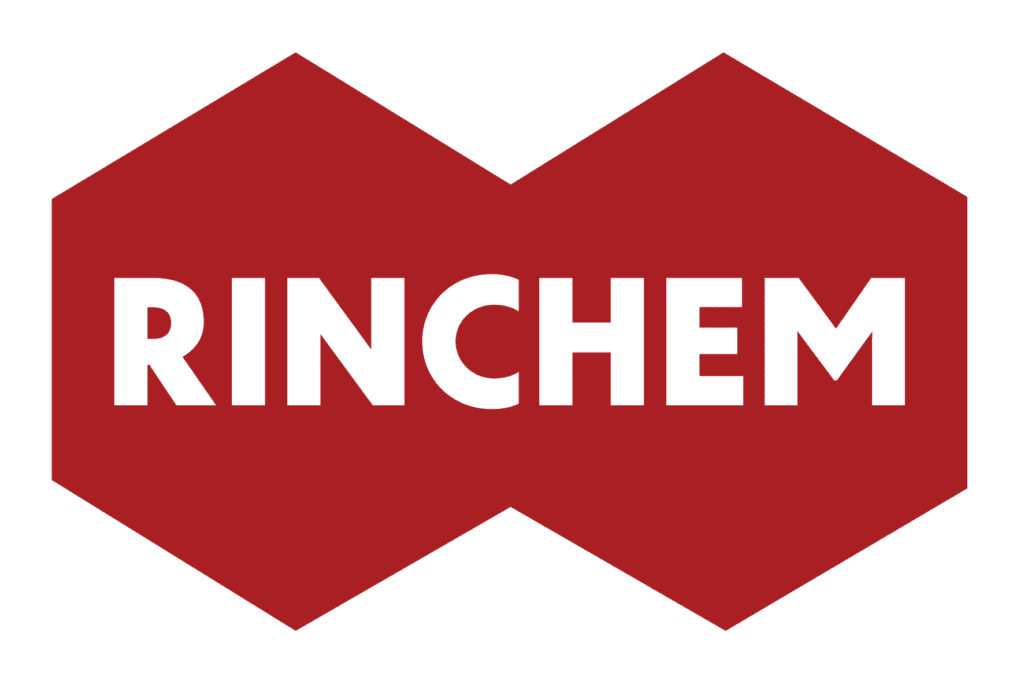 We pride ourselves on forging lasting partnerships with global businesses, delivering unparalleled staffing solutions and contributing to their growth and success.
I have enjoyed working with you and appreciate your level of professionalism. You have been by far the best recruiter I have worked with over the years.
National Family Services Organization, USA
I received exactly the kind of candidate I would want to talk with.
Large Insurance Company, USA
Working with Crescentia was great. They take great care of my marketing and website with me not needing to stress it at all. Since the time we started working with them my business has grown nearly 500%. I'd highly recommend them to anybody.
Financial Services Provider, USA
I like your company's approach and believe that it has merit. It seems a cost-effective means to locate high quality talent.
Clinical Research Company, USA
In a very short period, there was a significant impact and we were building a good pipeline of candidates. Again, thanks for your support and living up to the "move at the customer pace" motto.
Large Manufacturing Organization, USA